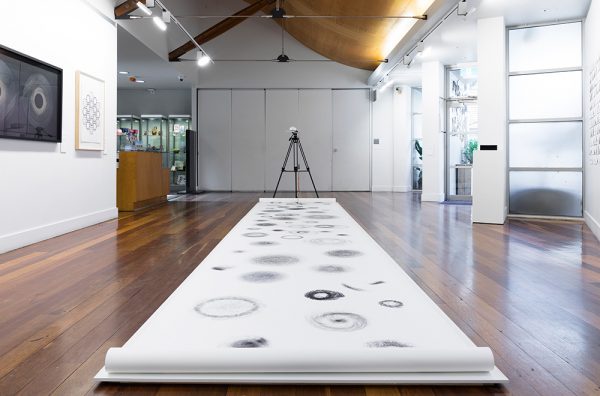 The Hazelhurst Art on Paper Award is a significant national biennial exhibition, running since 2001, that aims to elevate the status of works on paper while supporting and promoting artists working with this medium. My work 'an ecology of aleatoric drawings' was one of the 86 selected from a field of 800 entrants. This was quite a surprise given the work is 8m long!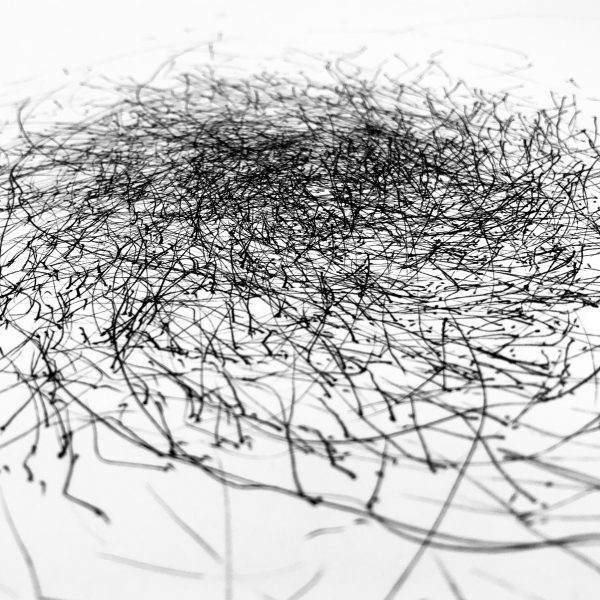 The exhibition's curator Carrie Kibbler asked me to include one of my drawing machine assemblages in the display of the work.
The exhibition is staged at Hazelhurst regional gallery and ran between 20 September – 17 November 2019.